Transportation
We keep transportation on the move.

Our expert and experienced teams provide technology infrastructure, electrical, mechanical and power system equipment services
for airports, public transportation systems, and railroads (including heavy railroad and freight).

From coast to coast, we make sure everything runs right.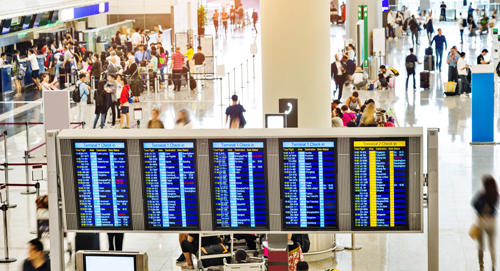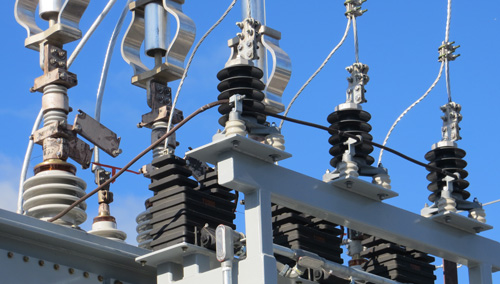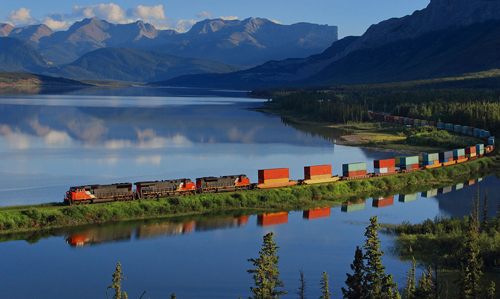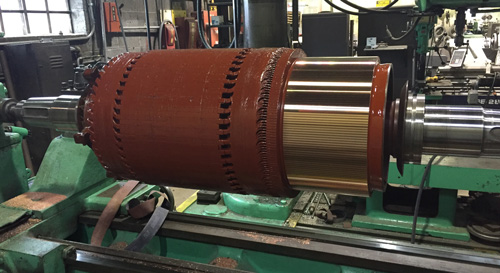 IES provides Transportation with these Capabilities:

Nationwide provider of network technology services
IES Communications provides the highest level of design, build and maintenance services for technology and communication systems. Our success across our national footprint is based on our reputation, trust and ability to solve the demanding and complex needs of our customers.

Provider of electrical and mechanical apparatus services and custom power solutions
IES Infrastructure solutions is a respected provider of electro-mechanical services and custom power solutions including generator enclosures and bus systems.
With exceptional engineering, custom fabrication, and manufacturing capabilities, we service and supply critical power equipment to a geographically diverse customer base. We also have strategically located service centers that provide best-in-class rewind, reconditioning and remanufacturing of electrical apparatuses, including AC/DC motors, transformers, switchgear/circuit breakers, and generators.